Welcome to my Travel Tuesdays link up! Please link up with me, I love reading about everyone's travel adventures. All I ask is that you link back to the current week's post (this week's link:
http://bit.ly/1f5ZjLg
if you do decide to link up. Either post a link or use the button above. You don't have to post on Tuesdays. That's just when I'll be posting and opening the week's link up.
---
One of the questions we're most often asked is: "Where's your favorite place that you've traveled to?" It's a tough question. We've traveled to so many famous and not-so-famous places and we're not even close to being done. But if I'm being honest, my favorite spots are the ones most people have never heard of.
Here are a few of our favorites. These spots are all within a two-hour drive of Aviano AB.
Ljubljana, Slovenia
Will still hasn't been, but
I loved Ljubljana
. It still blows my mind that a whole different country is within a couple hours of where we live. The US is so big, not everyone can just pop over to visit a different country for the day. My friend and I were there for four days and I still could go back and spend more time there. The old historical center is so charming and beautiful. It's not intimidating or overwhelming to walk around and explore.
Trieste, Itay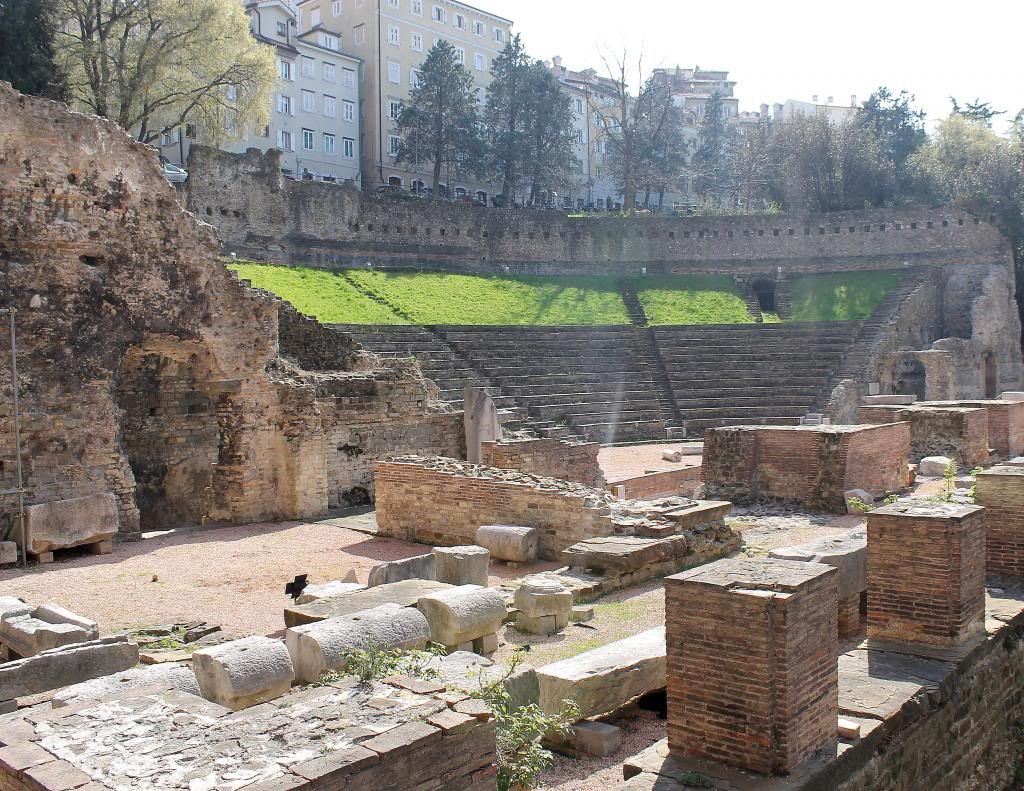 We visited Trieste
back in 2012
and I'm shocked that we haven't been back. Not long after we moved to Italy Trieste was listed as one of Lonely Planet's most underrated European cities to visit. It's right on the water and has two castles and the world's largest tourist cave nearby. We got caught up at
Miramare Castle
, so we didn't have very much time to explore Trieste. I can guarantee we'll go back one of these days.
Bibione, Italy
The first time we stumbled across Bibione by accident because of an attempt to avoid traffic.
The second time
I went back with some friends while Will was deployed. It's now my favorite beach spot. Lots of parking, tons of cute shops, and it's not as crowded as some of the other beaches. It turns out, that's where our Italian friends like to go too.
Two of the three were on the water...I guess I have summer on the mind today. Where are your favorite not-so-famous travel destinations? I'd love to hear your spots and add to my wanderlust.