Our cruise was AMAZING! It was over before we were ready for it to end. Unfortunately I got sick on the second night. Luckily I managed to power through most of the stops until we got to Dubrovnik. Mama and Will ventured out on their own for that port while I slept in the cabin. I missed out on the shows that night too and the 70's dance the night before. But I got to see all of Greece! Another misfortune...somehow all our Mykonos pictures and a good chunk of Corfu pictures disappeared. I had all the pictures saved to my laptop and backed up onto a thumb drive and somehow they still managed to disappear! I know it was probably user error (aka my fault), but I'm going to blame the little computer gremlins. Thank goodness we still have a majority of our pictures though.
It's going to be awhile before I can go through my gajillion pictures from our trip plus Mama's gajillion pictures. Not to worry, I'll leave you with a little snippet to tide you over until I can get everything together.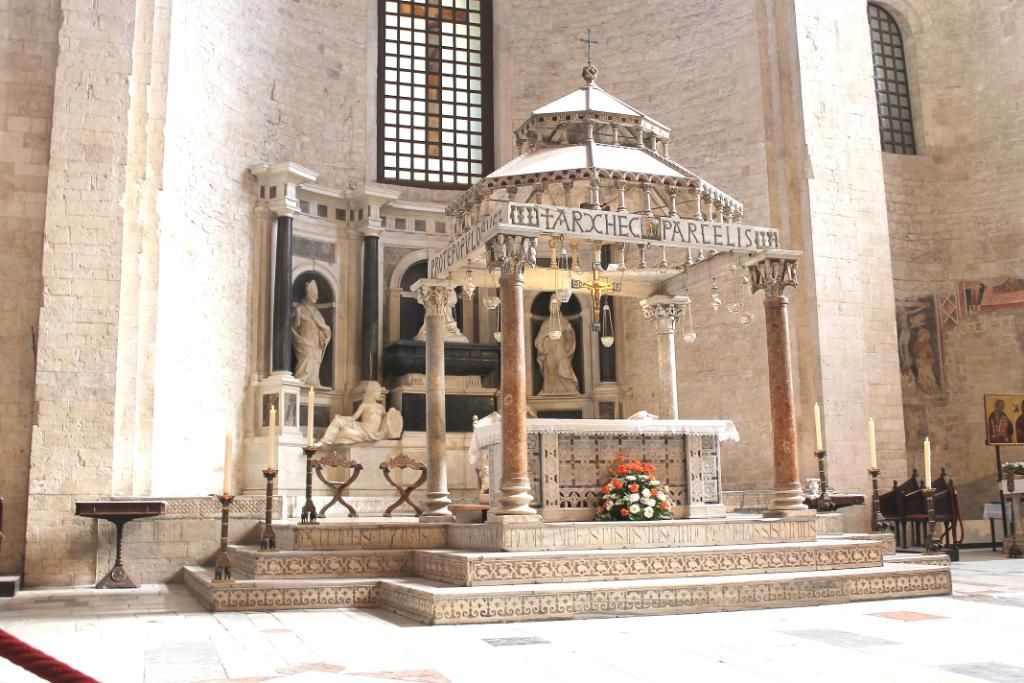 Basilica di San Nicola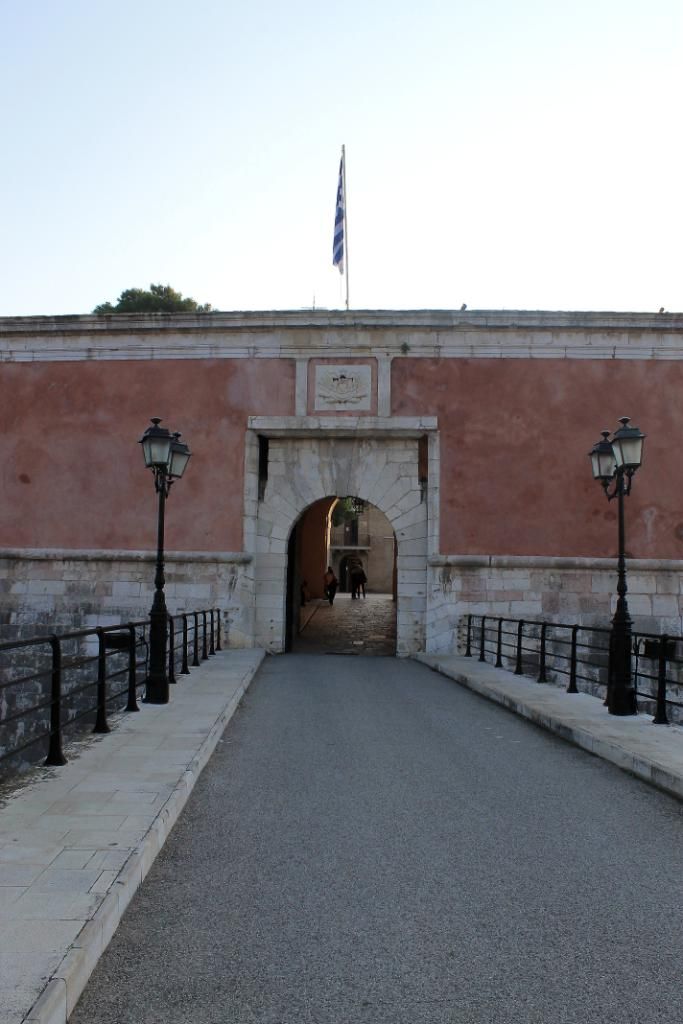 Old Fortress of Corfu
A view from the bottom of The Acropolis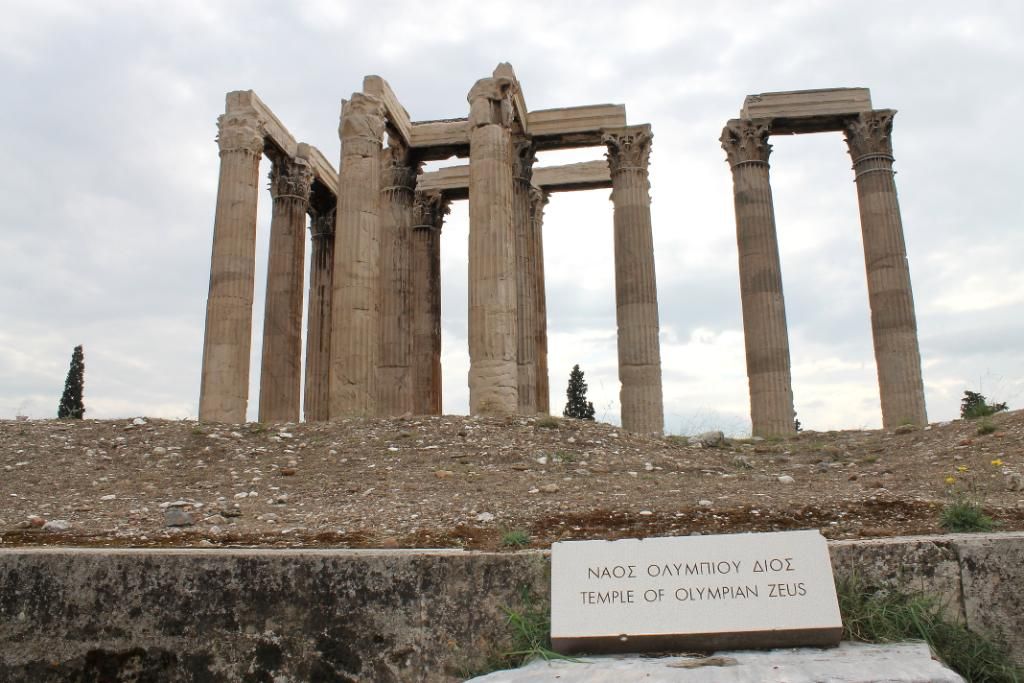 Temple of Zeus
Don't you worry. We saw
tons
more and I'll have much more to show and tell. AND since I missed Dubrovnik, Will will be making his debut post on Ech & Will letting you know all about his visit. Yay!