Our last stop in Trieste before heading home was the Municipal Museum of the Risiera di San Sabba. (Posts
1
&
2
of Trieste)
Risiera di San Sabba was originally a rice husking factory. The Nazi occupation forces turned it into a prison and holding point for prisoners being sent concentration camps in Germany or Poland. Anyone who didn't get sent north was exterminated. The grounds were open, but the office wasn't so we weren't able to get audio guides. But some of the information was in English so we didn't feel like we were missing out. There's no entrance fee.
I'm a
huge
history fan, especially of the World War II era. In fact I took a course dedicated to the war for fun in college. I can't even describe the weight of walking into the camp. It was such a sobering experience. Even though I saw the pictures and saw the rooms for myself, I couldn't imagine how it might have been back then. I think it's just too awful to try to conjure up the images in my head. Even though I wouldn't call the experience fun, I would still encourage people to visit. It's informative and mind expanding.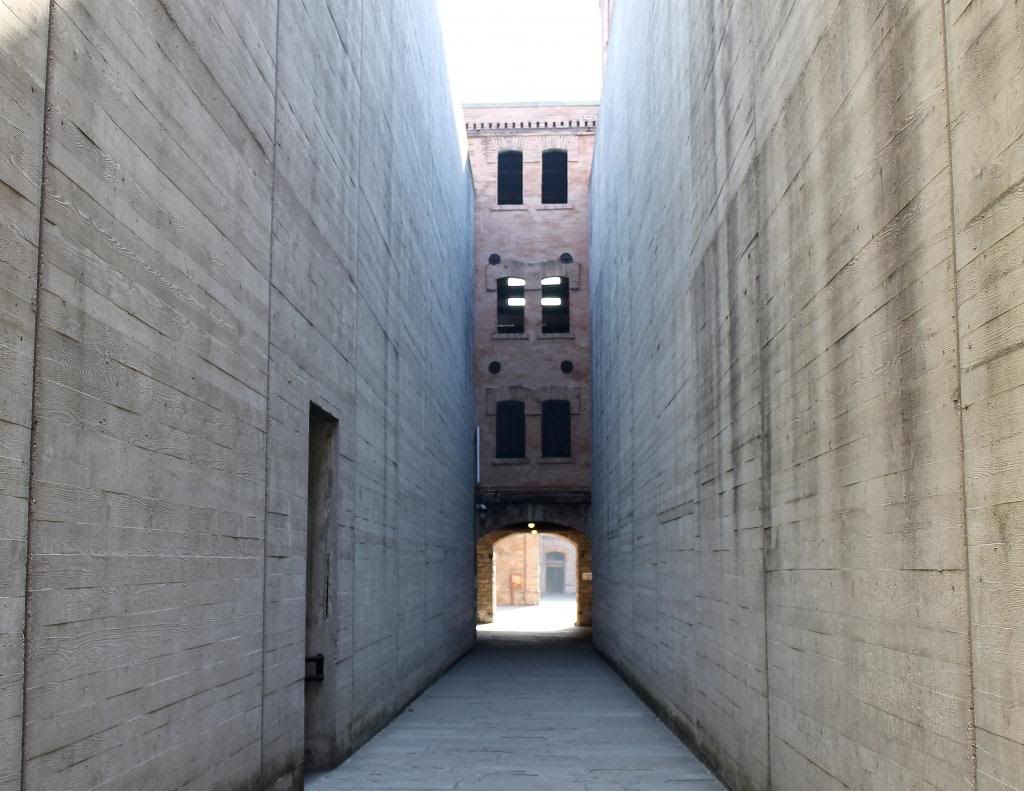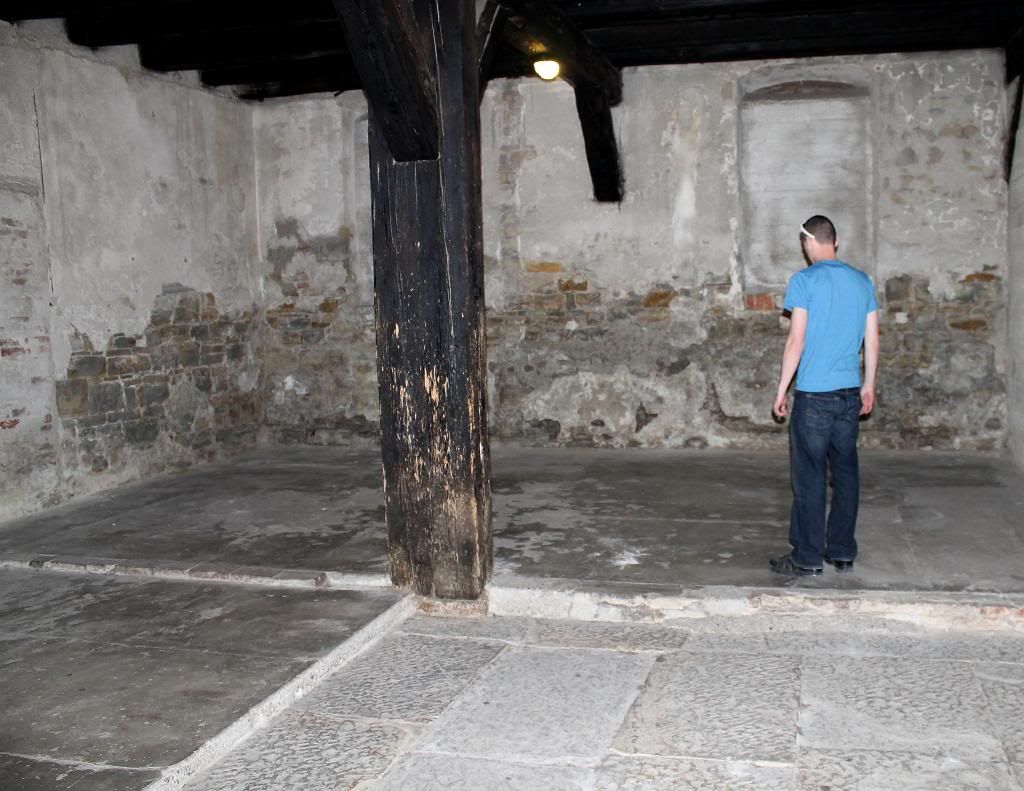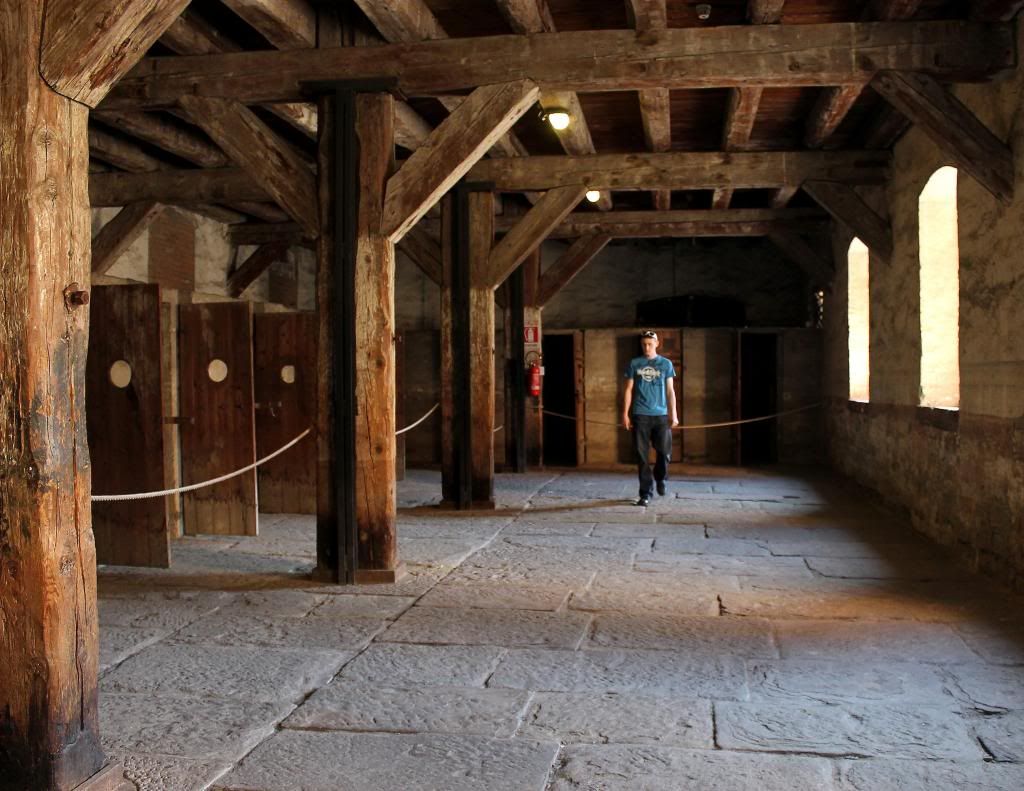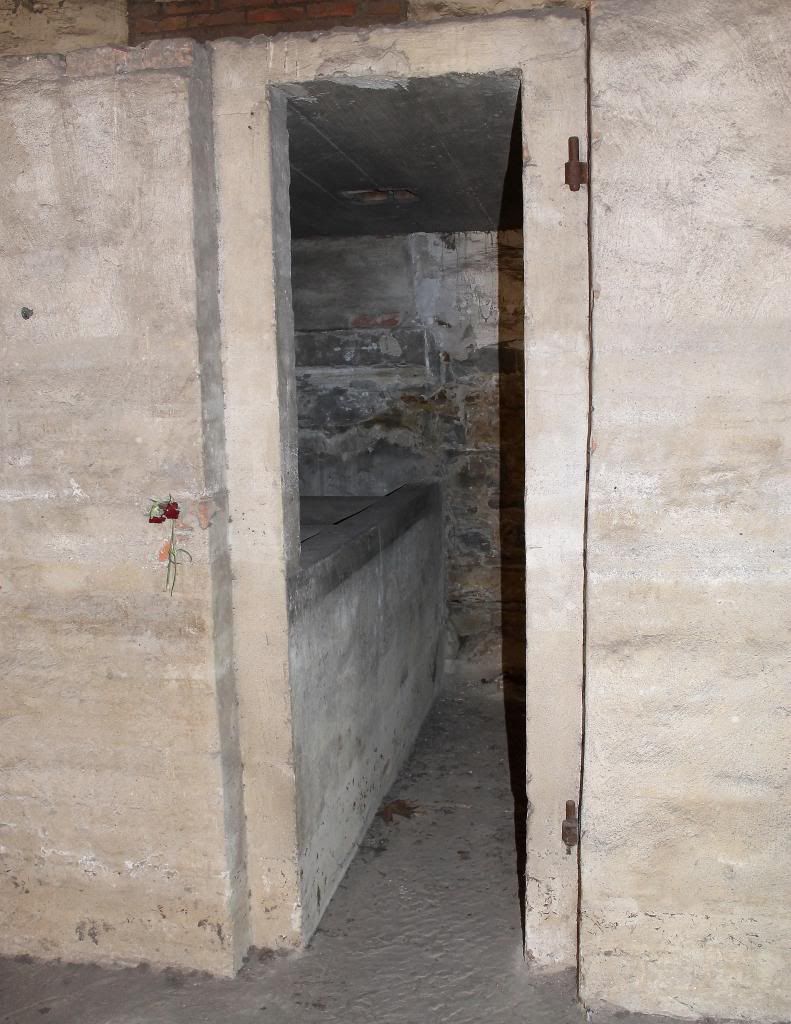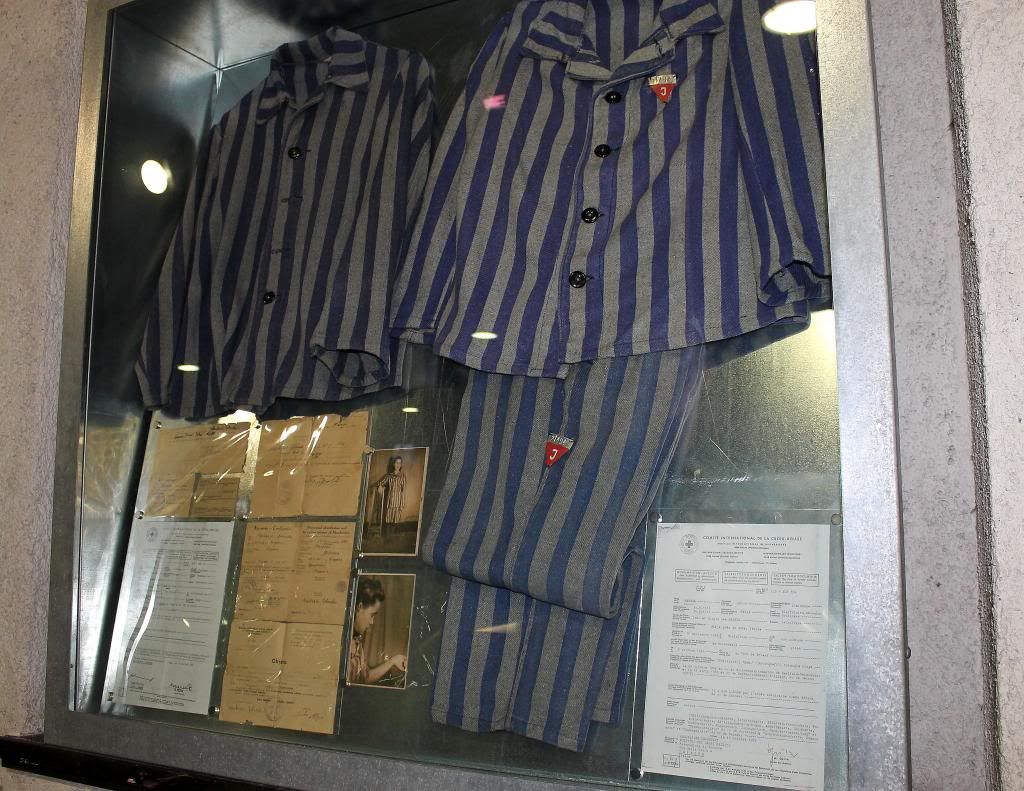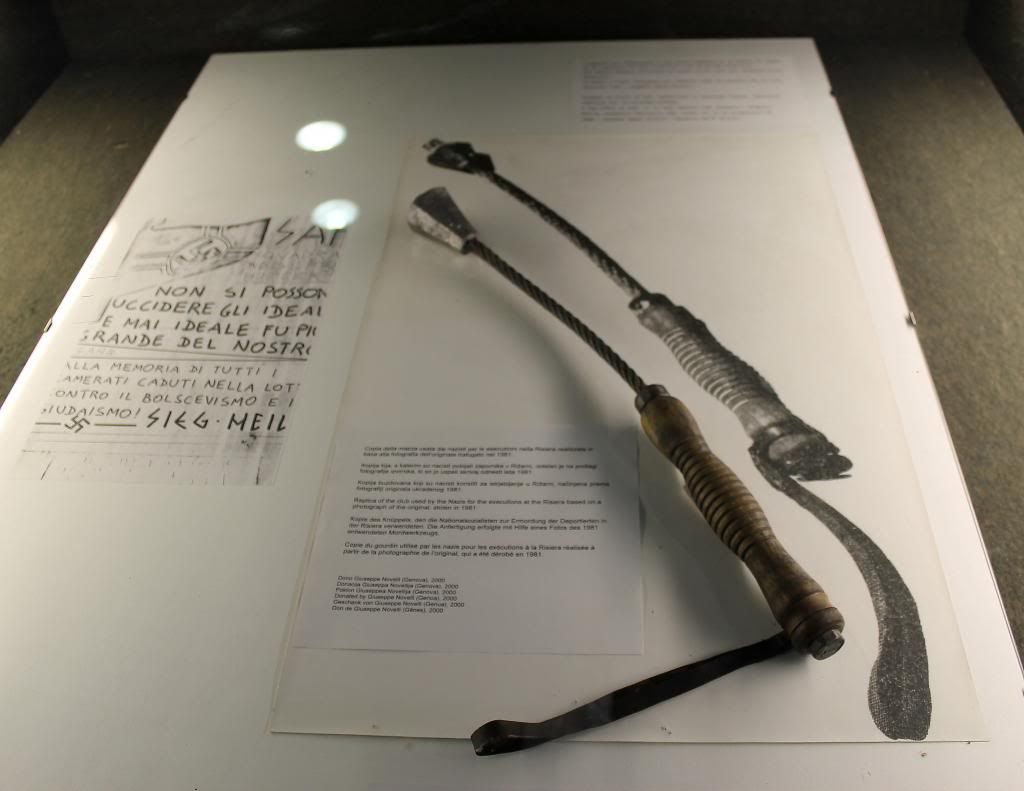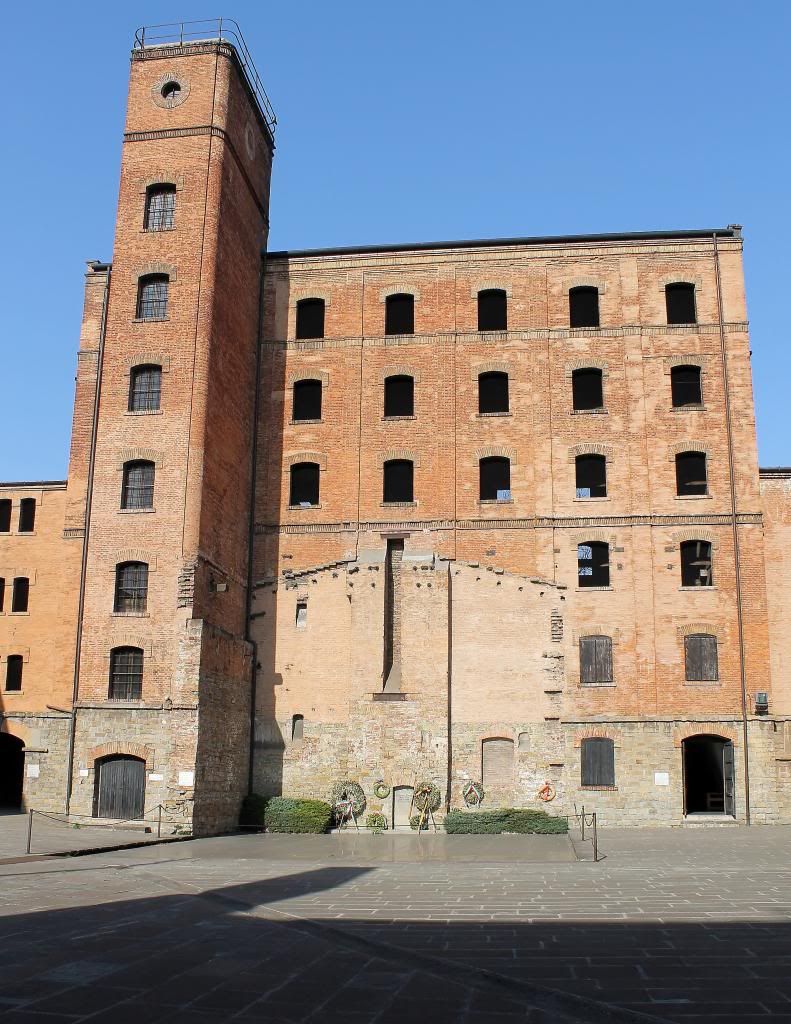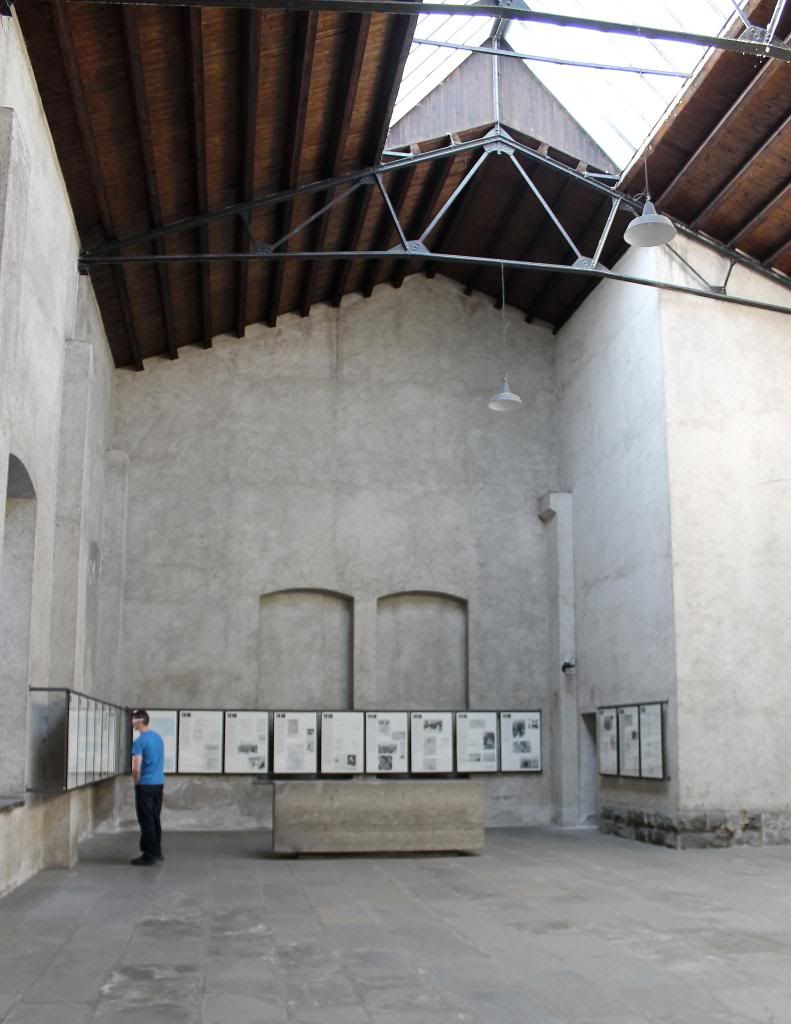 I highly recommend visiting the link below to get more information. It has a lot of detailed history and facts. I linked the English version.
Municipal Museum of the Risiera di San Sabba
Via Giovanni Palatucci 5
34148 Trieste