For some reason, it made most sense (money-wise) to drive to Venice, fly to Rome, fly back to Venice, and then drive to Florence.
We stayed on base at Camp Darby. No frills, but nice accommodations.
I forgot my camera at the room when we drove to Florence. Palm hit face when I realized it. If you think driving to Florence is a good idea. DON'T DO IT! It's madness. Drive to a smaller town and train into the city. Driving is a nightmare. Parking is even worse. We lucked out and found free parking in front of a line of townhouses. There weren't any parking signs or permit signs so we risked it. Thankfully we got away without a ticket.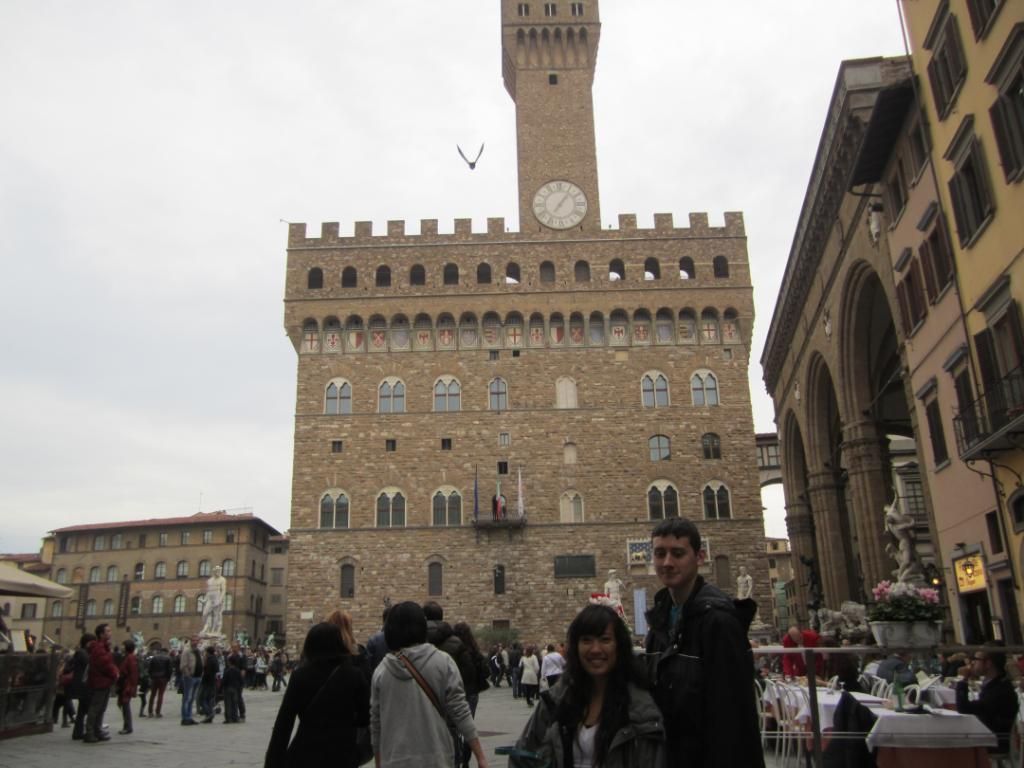 I couldn't stop giggling about the major crackage happening behind me.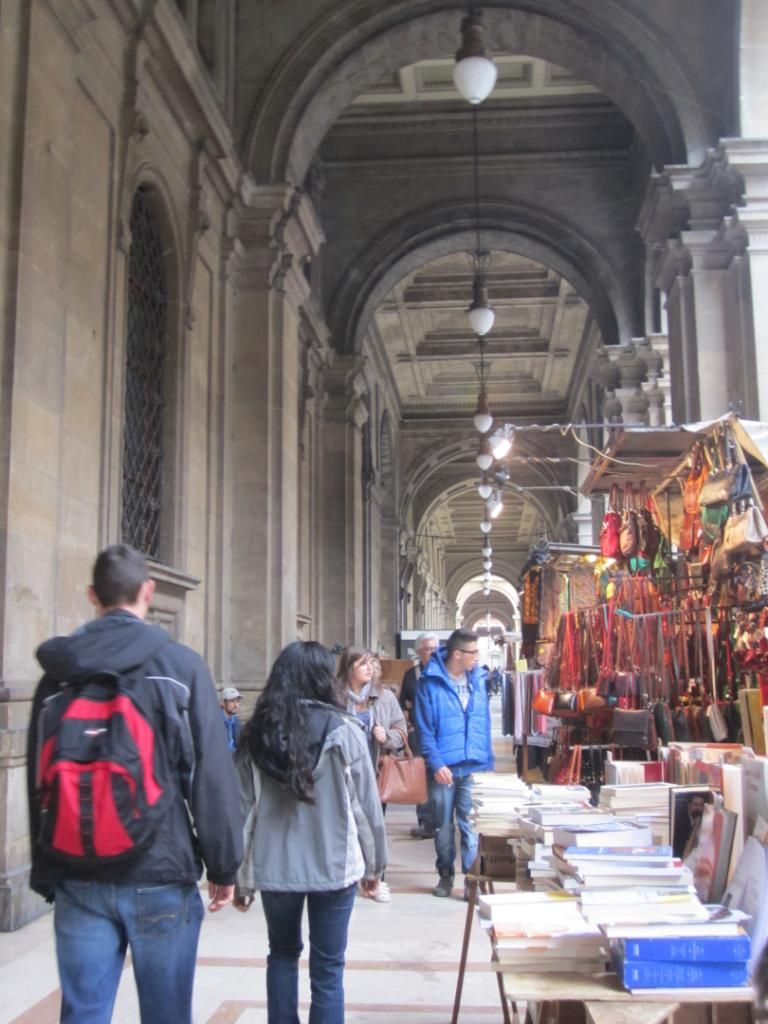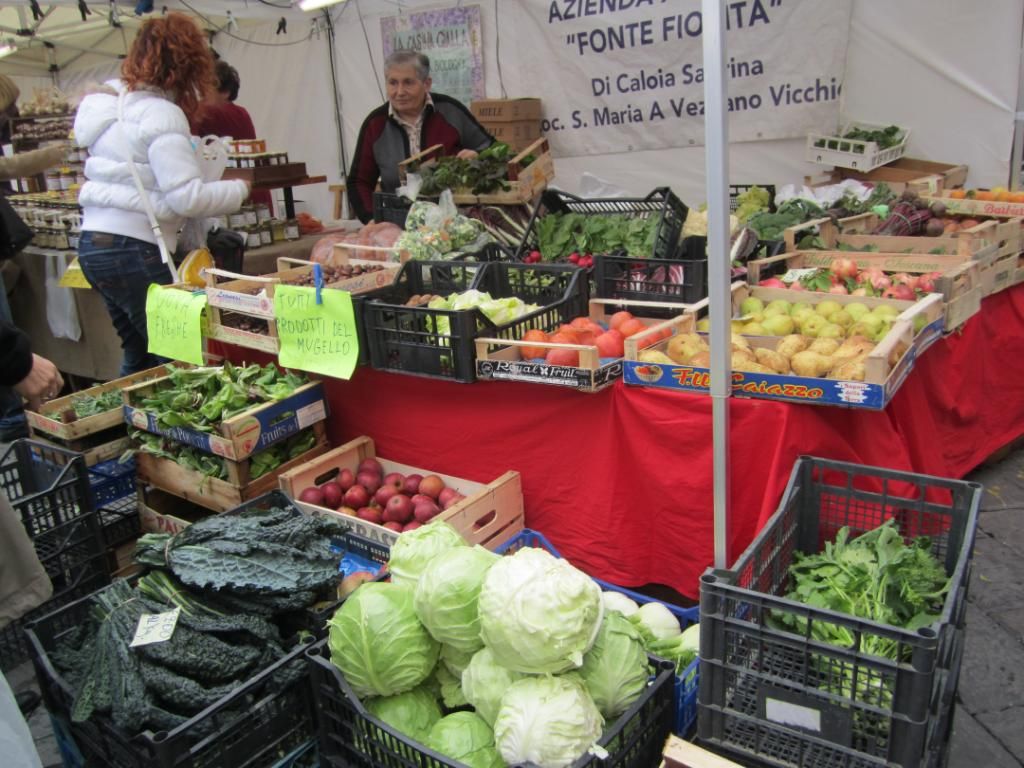 Market in Piazza della Repubblica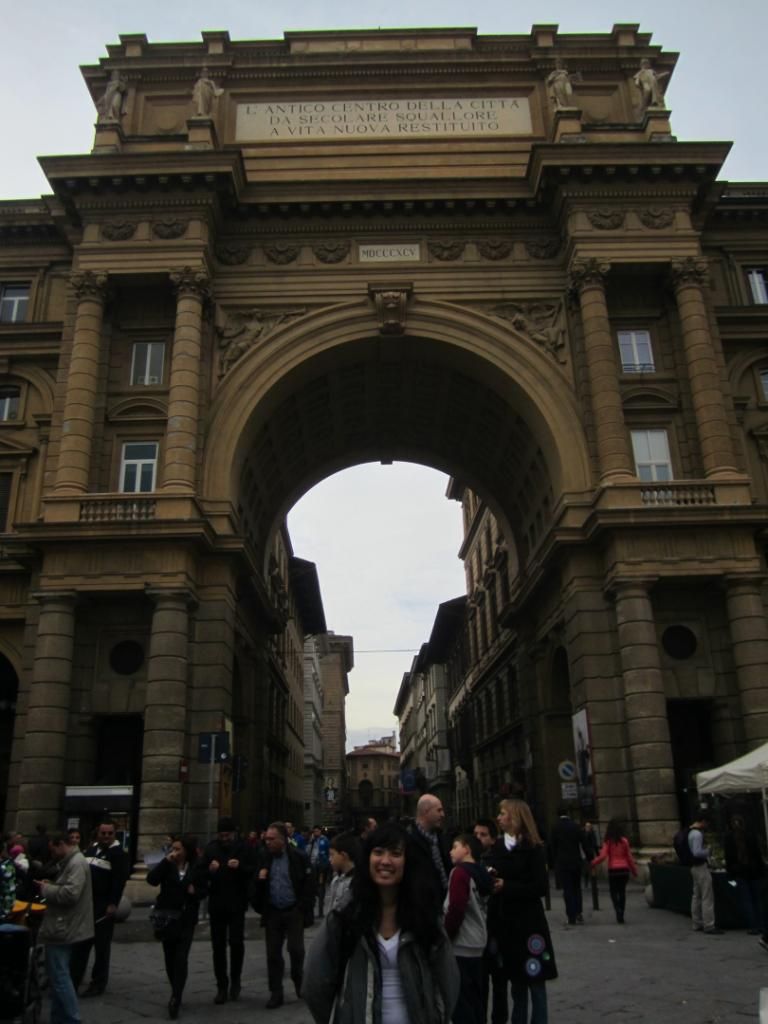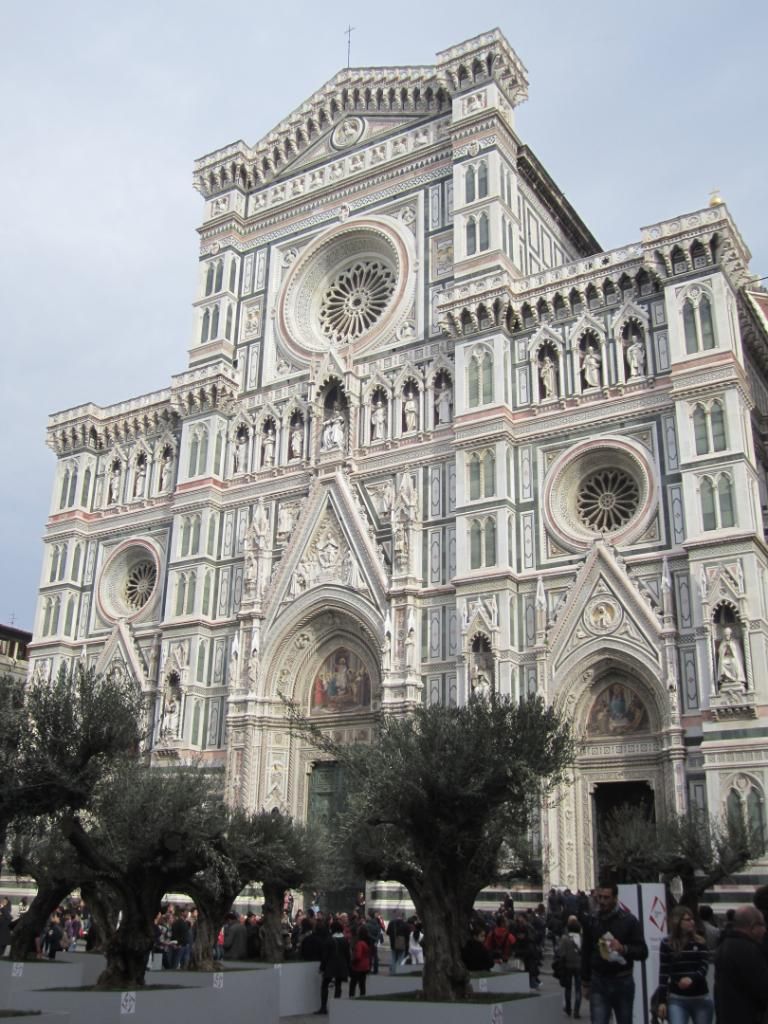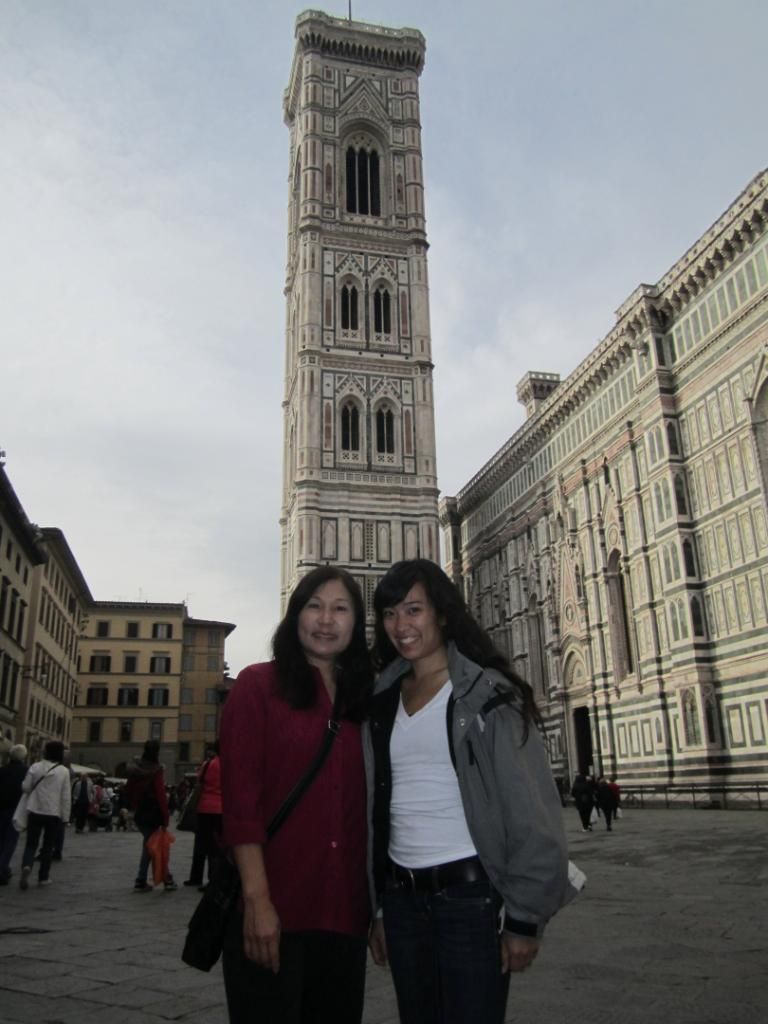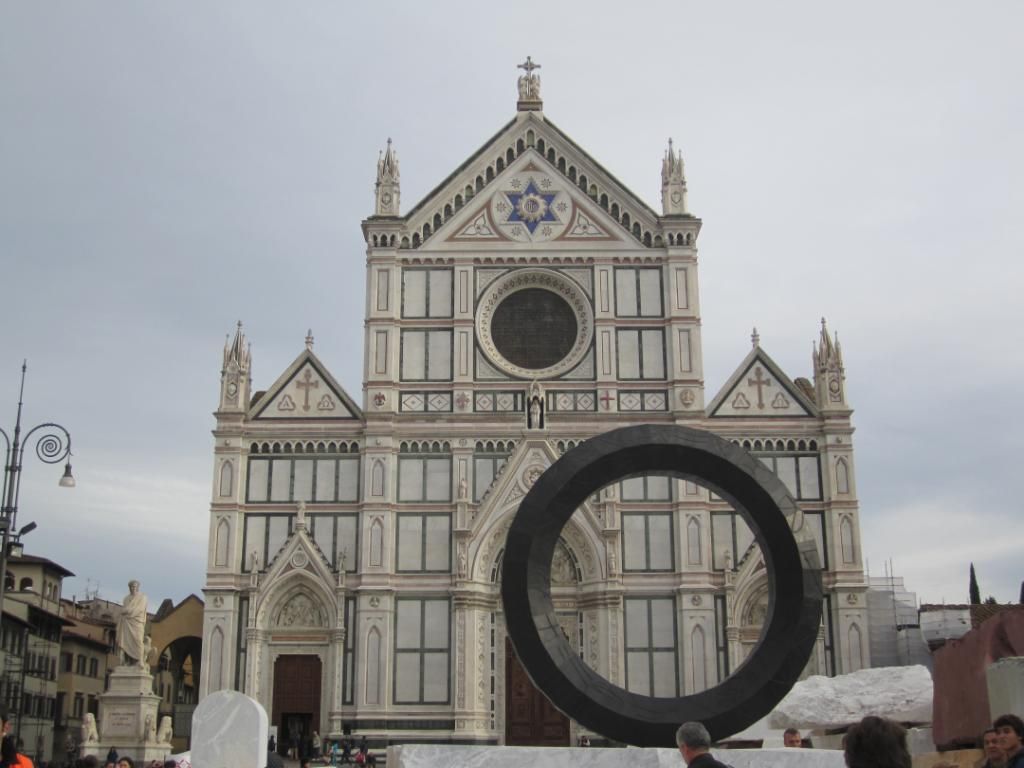 Firefighters in action in Piazza di Santa Croce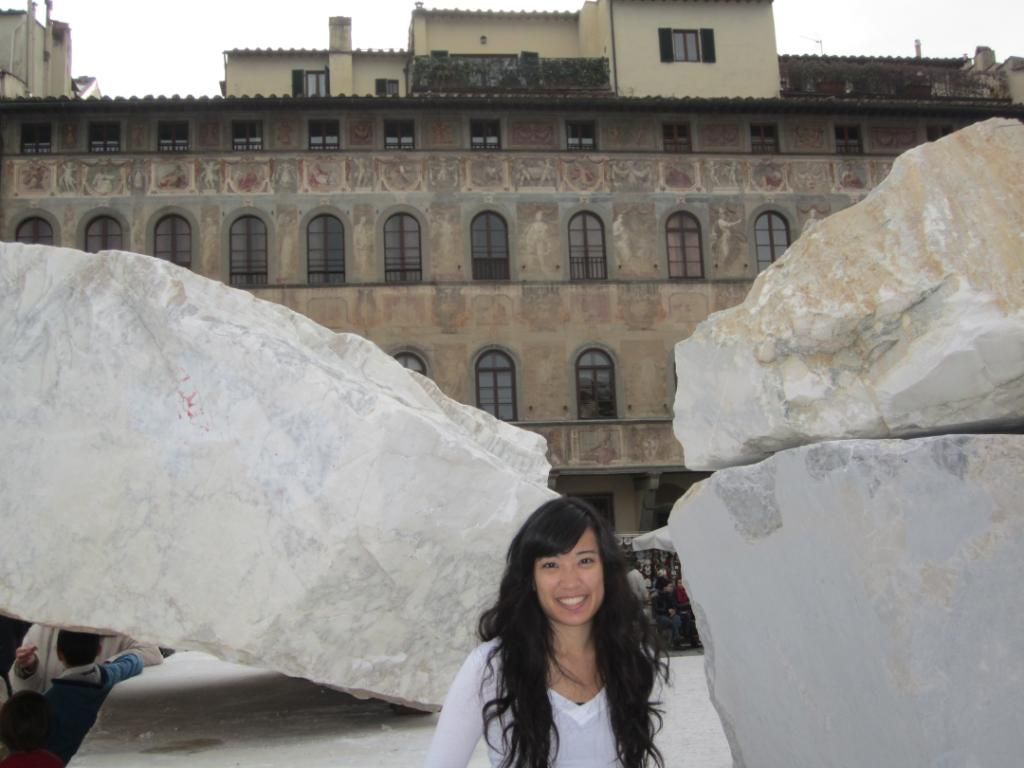 Artwork taking up all of the piazza.
One of many tombs inside Basilica di Santa Croce.
It was a whirlwind visit. It was pretty busy in the city, but the lines were quick. We were able to visit most of the major sights in just an afternoon. Of course we missed a lot, but we felt satisfied with our day.
When we got back to our room, Will did his manly duty and grilled us some burgers. It was his first time grilling completely on his own and he did a perfect job! I was a proud wife.