Will has a buddy from back home who's in the army. It just so happened that they were both stationed in Alaska and now they're both in Europe. He and his wife invited us up for Thanksgiving so we took him up on their offer and had a blast exploring Germany.
Friday we headed to Nürnberg (Nuremberg). We checked out the Dokumentationszentrum Reichsparteitagsgelände...er...Documentation Centre & Nazi Rally Grounds. I got to geek out on one of my favorite history topics.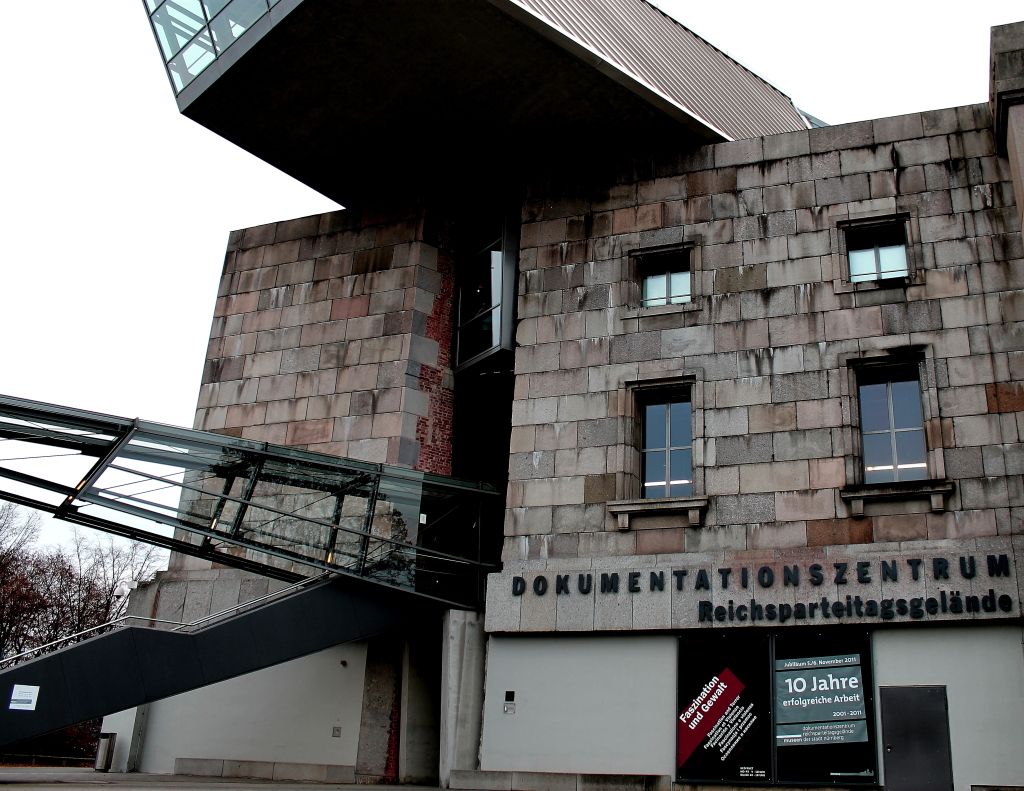 Listening to the English translations
By the time we got done there, the Christmas market was just getting underway. I've never understood the term "sea of people" until now. A lot of people showed up just for the opening ceremonies since it was the first night of the market. We had to fight against the stream of people to get to the market. It was crazy! There were lots of super cute things for sale, but we weren't really in the mood to fight the crowds to get to what we had our eye on.
Yes, we all ran like small children when we saw a snowman walking around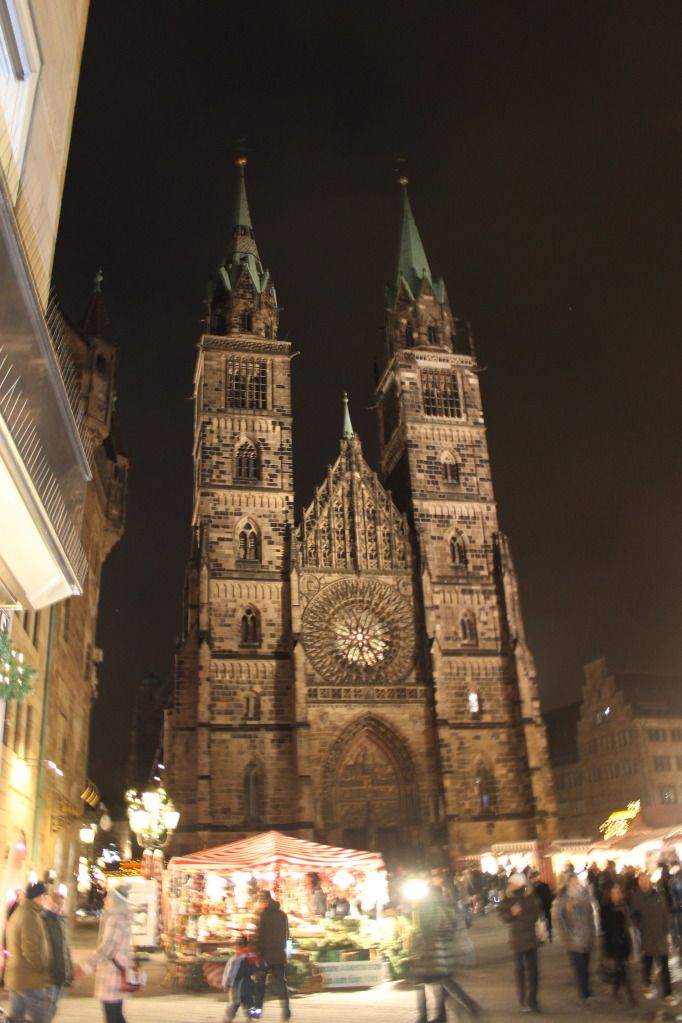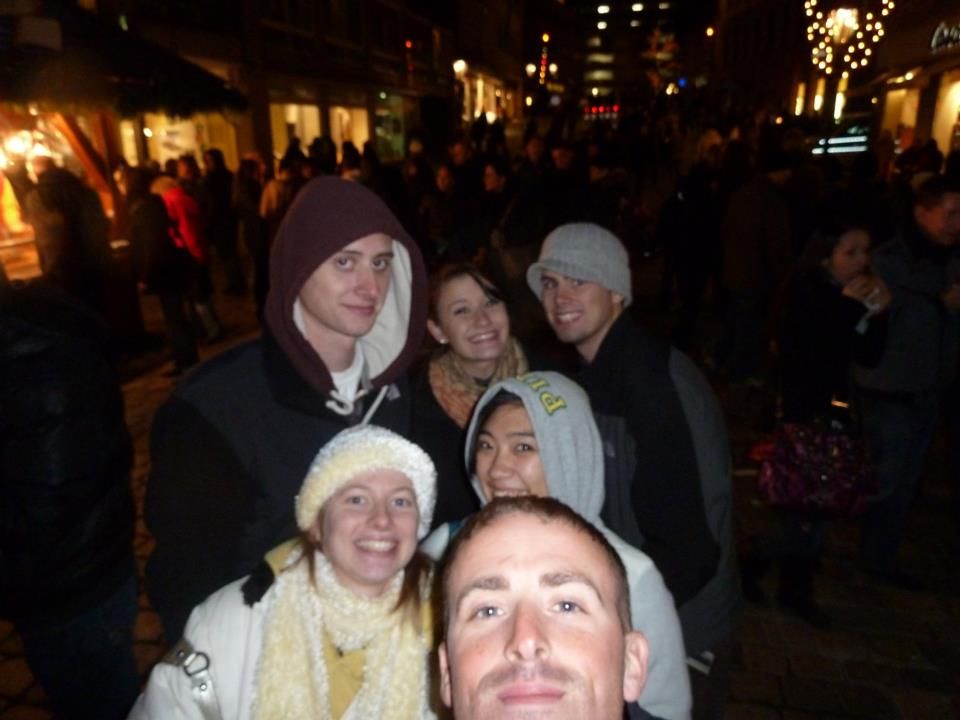 Of course we had to try out some real brats and sauerkraut
Saturday we headed south to Schloss Neuschwanstein (Neuschwanstein Castle). It was supposed to be the home for King Ludwig II, but he died before it was completed. The Sleeping Beauty and Cinderella castles were modeled after it. So cool right!? We took horse drawn carriages up to the castle and went on a tour through the finished rooms. Of course now I want a castle of my own.
We hiked up a short trail to get a pretty view of the castle.
Bonding with our horses.
As soon as we got home, we immediately began talking about when we could return. The drive wasn't too bad, 5ish hours. It was really pretty driving through Austria. Someday we want to explore there too.