Mike didn't get to go home for his birthday, so Will and I took him to Aleyska Resort to celebrate. When Seester found out we were going snowboarding for the weekend she tagged along.
We didn't get there in time to do some night boarding so we explored the hotel.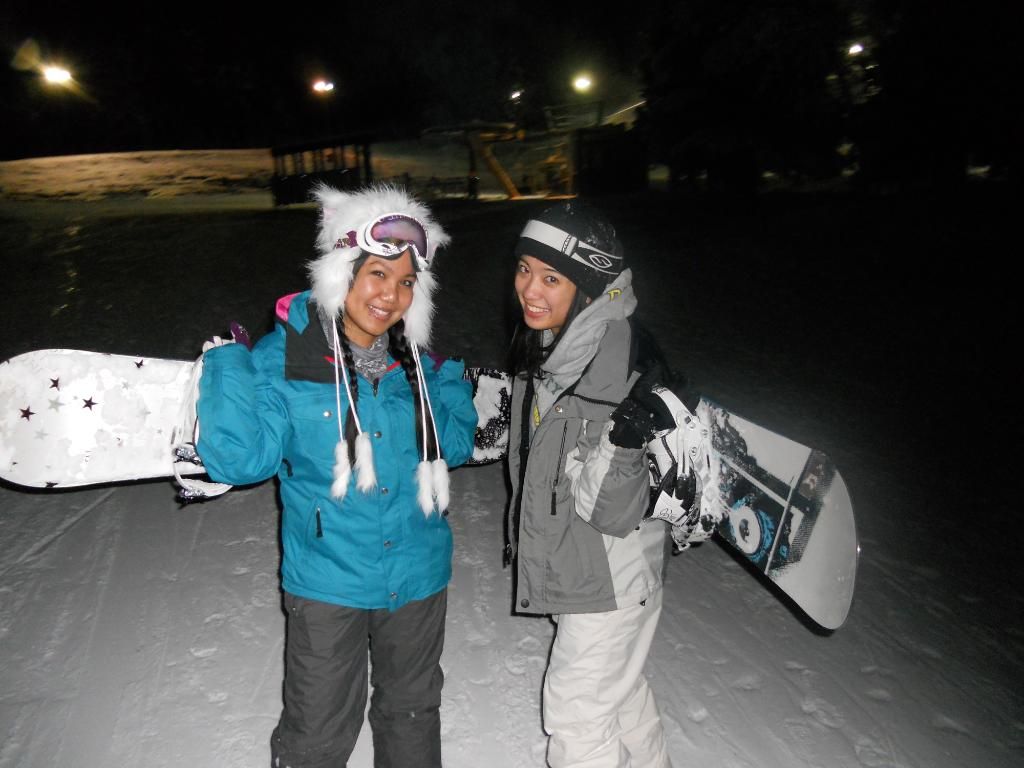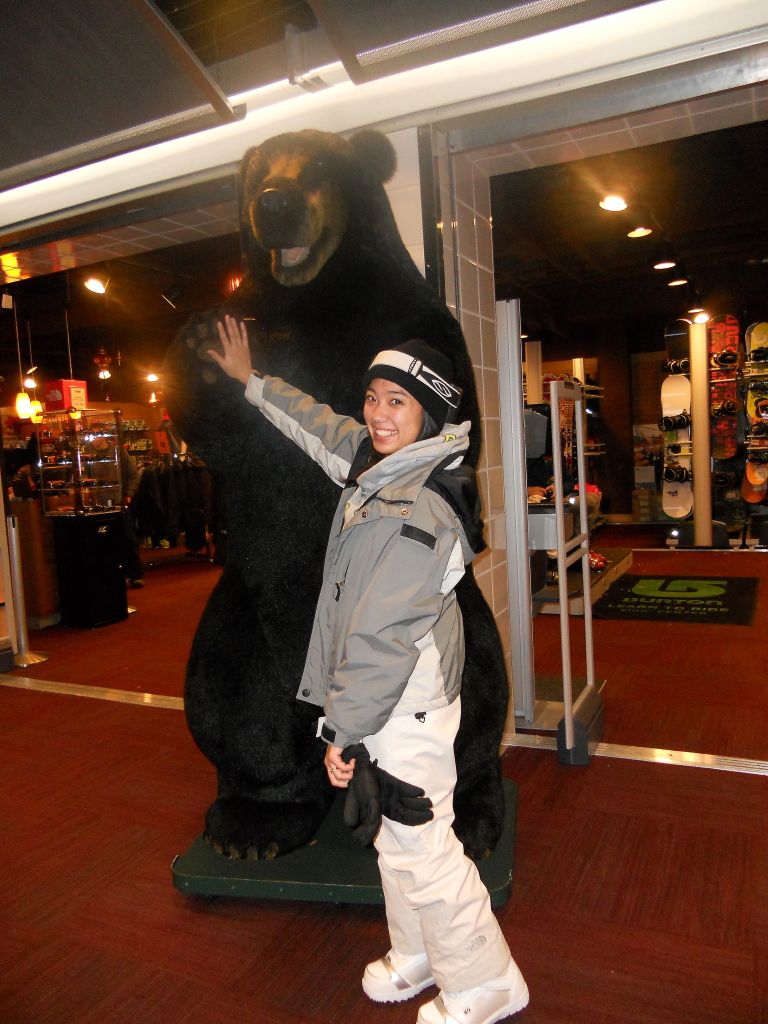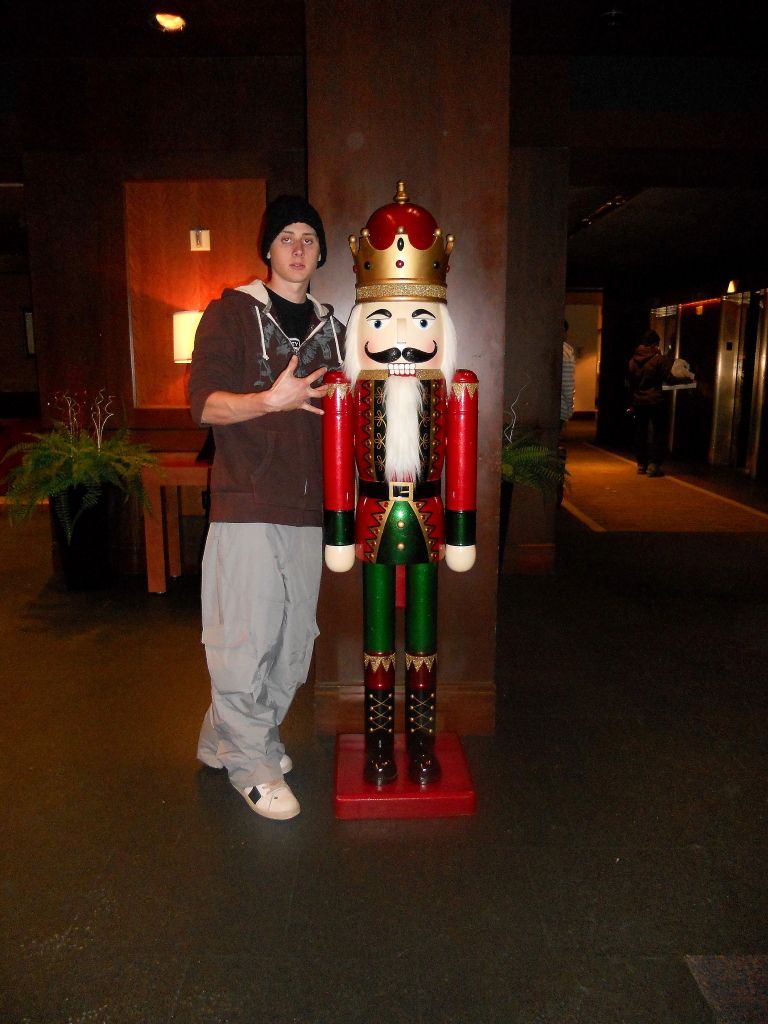 We woke up early(ish) the next day to get out and on the mountain. We only had one day of boarding so we wanted to get in as much as possible.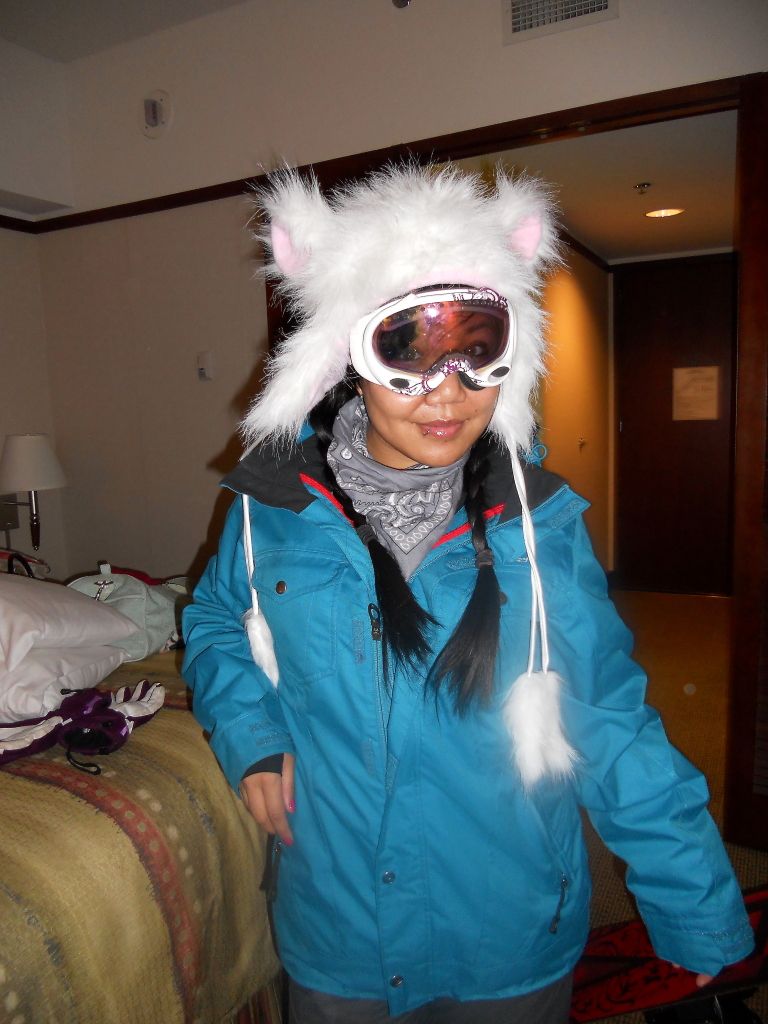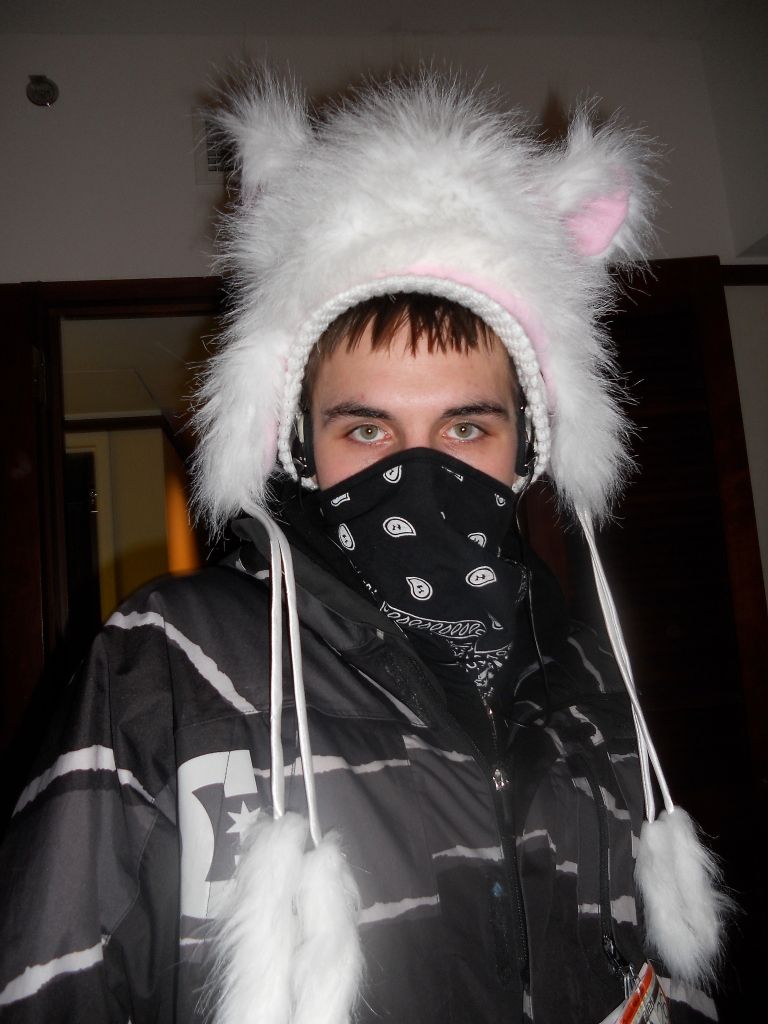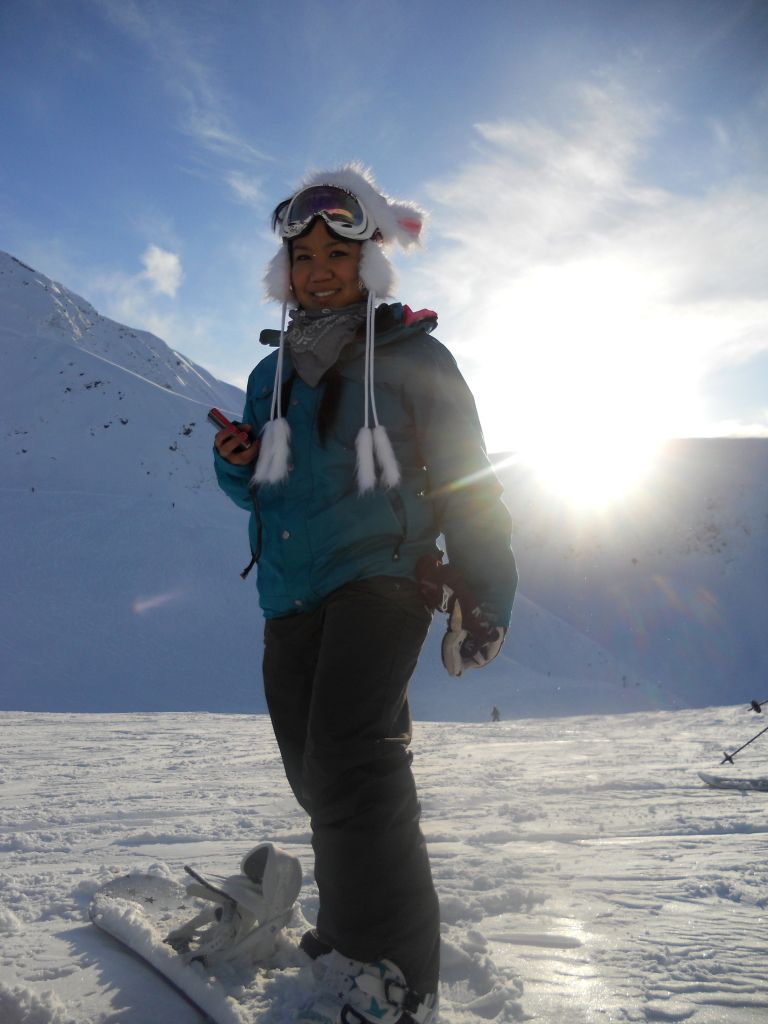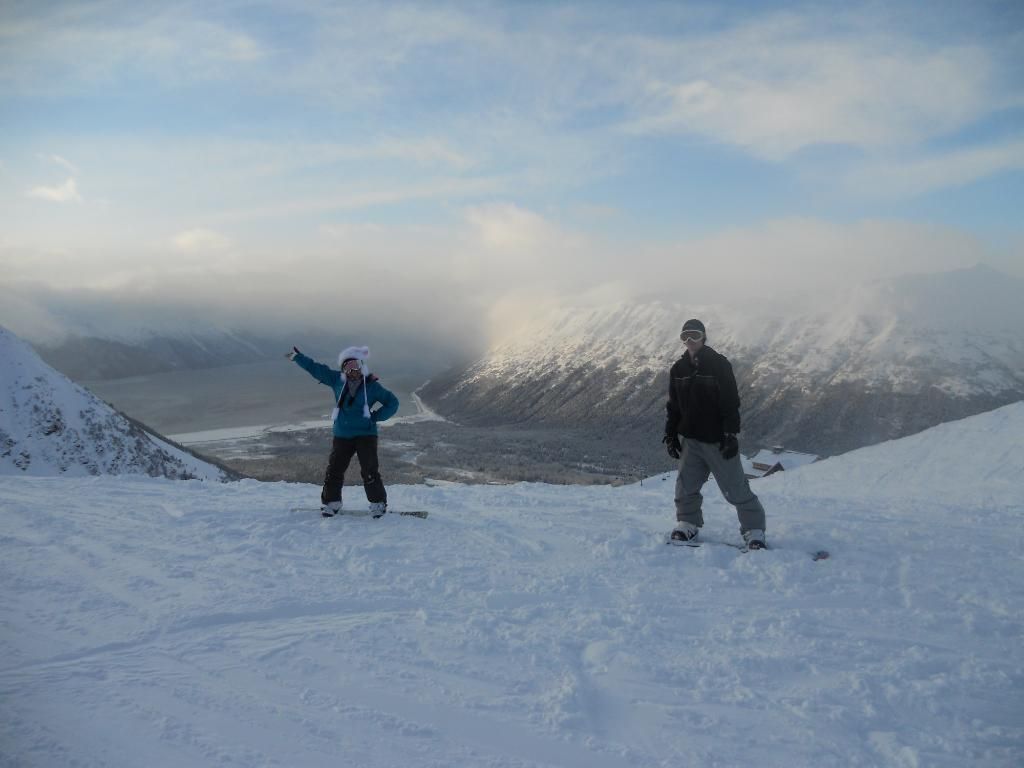 HAPPY BIRTHDAY, MIKE!
Alyeska Resort
1000 Arlberg Avenue
Girdwood, AK 99587